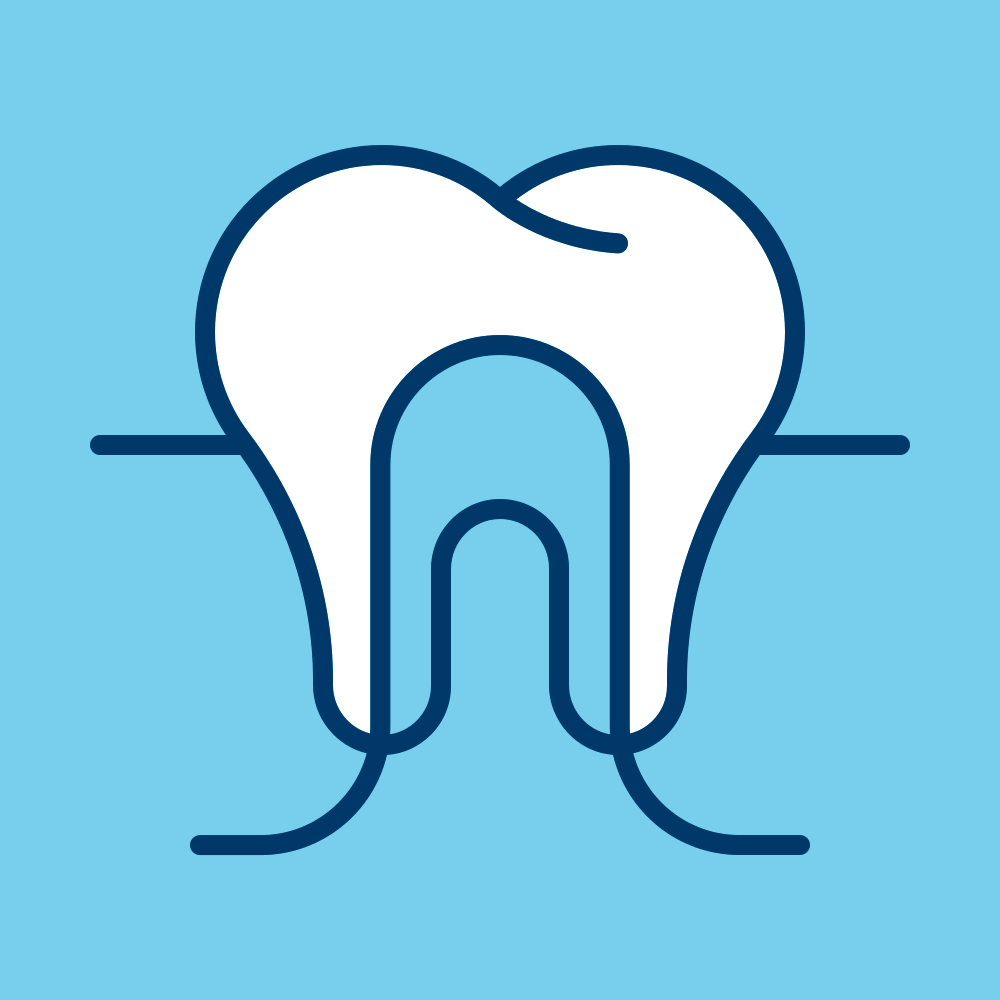 TREATMENTS
Endodontics
---
Endodontics deals with treating the tooth root, when the nerve inside has fallen ill or there is a granuloma.
Also known as root canal therapy, or new canal treatment, in case a new intervention on a tooth already cured is required.
Its correct execution helps keep the tooth alive for many years, and often for the patient's entire life. If a conventional treatment cannot be carried out, we resort to endodontics surgery - another tool that helps our patients keep the majority of their teeth for their entire life.
Specialists at your disposal
---
Dr. Enrico Nizzoli
Dentist
Dr. Simone Bertoldo
Dentist
Specialists at your disposal
---
Dr. Enrico Nizzoli
Dentist
Dr. Simone Bertoldo
Dentist