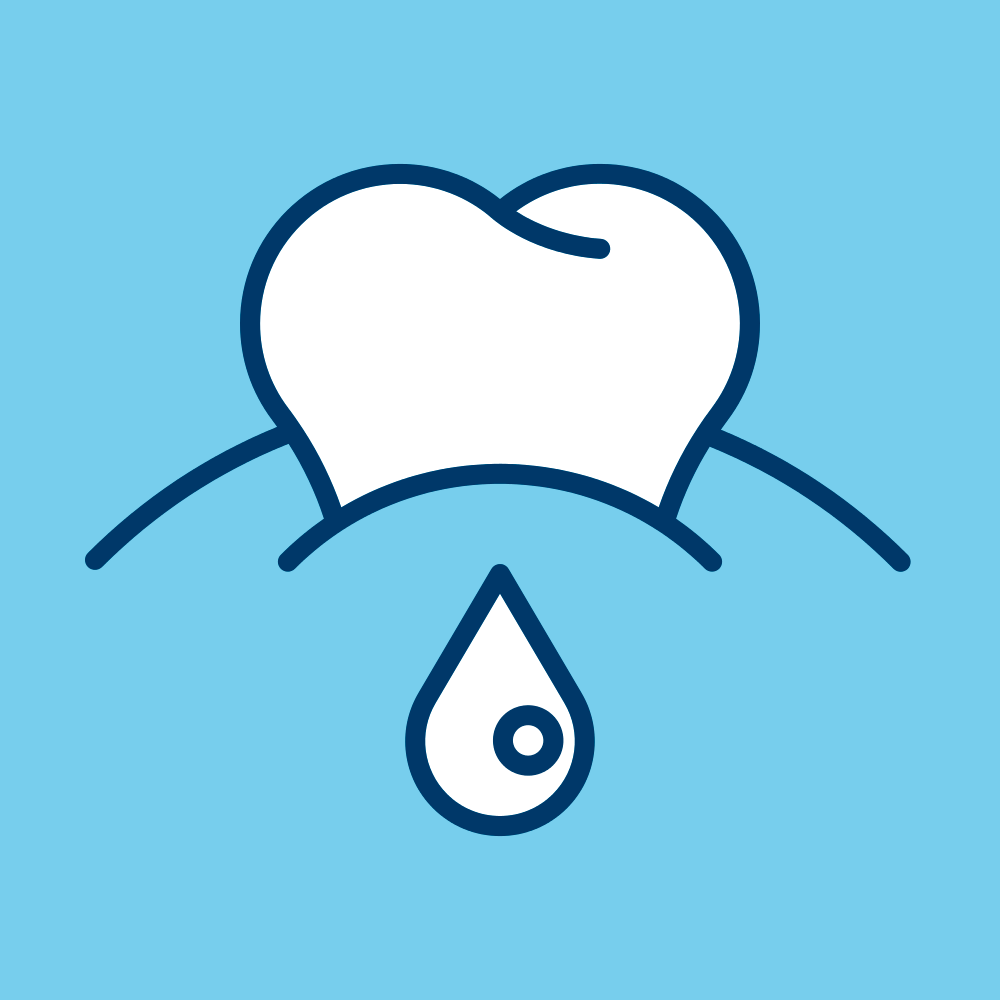 Periodontics aims at stopping periodontal diseases - the gum and bone disease, commonly known as pyorrhoea.
Pyorrhoea can be considered a bone cavity. Actually, this disease causes the bone supporting the tooth to reabsorb, and is accompanied by spontaneous gum bleeding, mobility and lastly tooth fall.
The periodontist job is to save the teeth before this happens.
---
Specialists at your disposal
---
Dr.ssa Teresa Gutierrez
Specialist in Periodontology
Dr. Fabio Vignoletti
Specialist in Periodontology
Gli specialisti a tua disposizione
---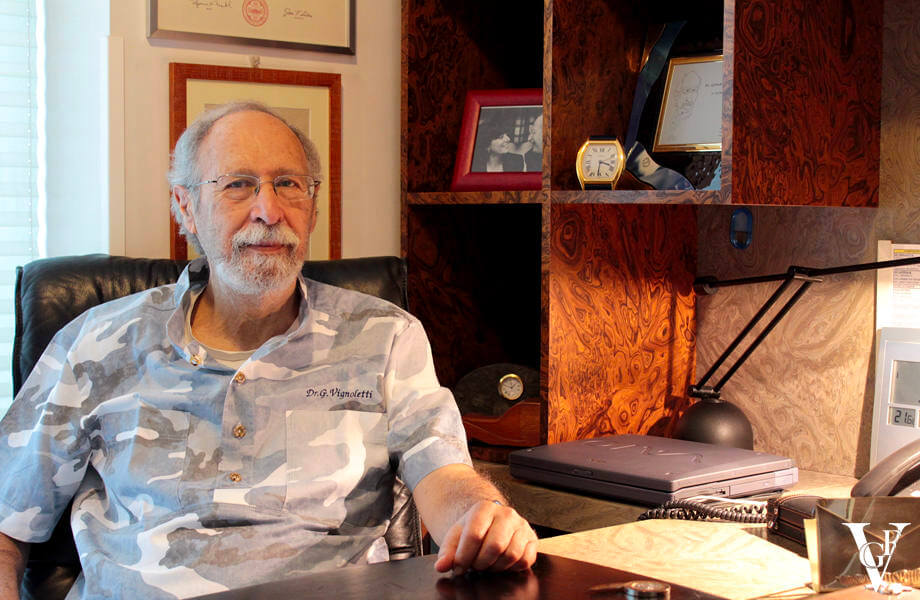 Gianfranco Vignoletti
Medico Chirugo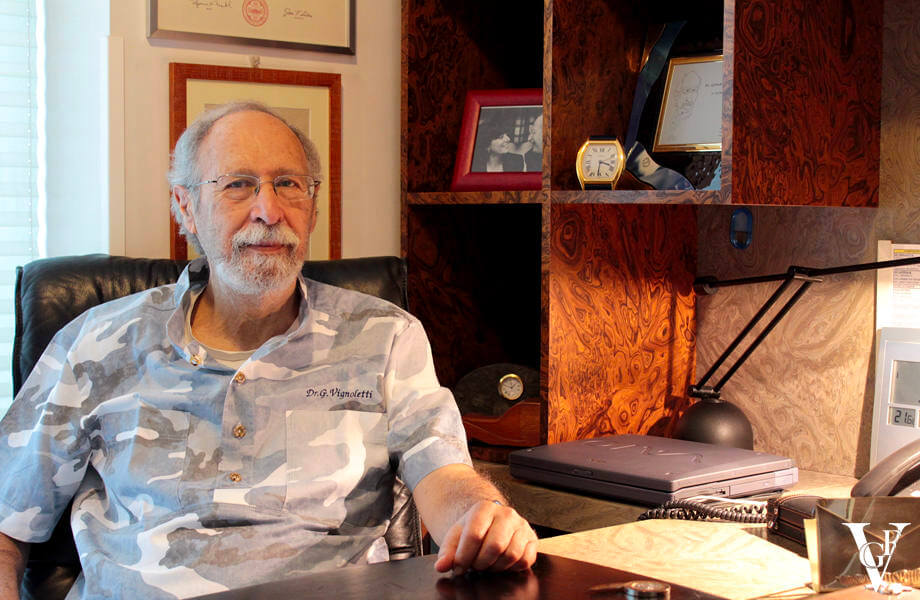 Gianfranco Vignoletti
Medico Chirugo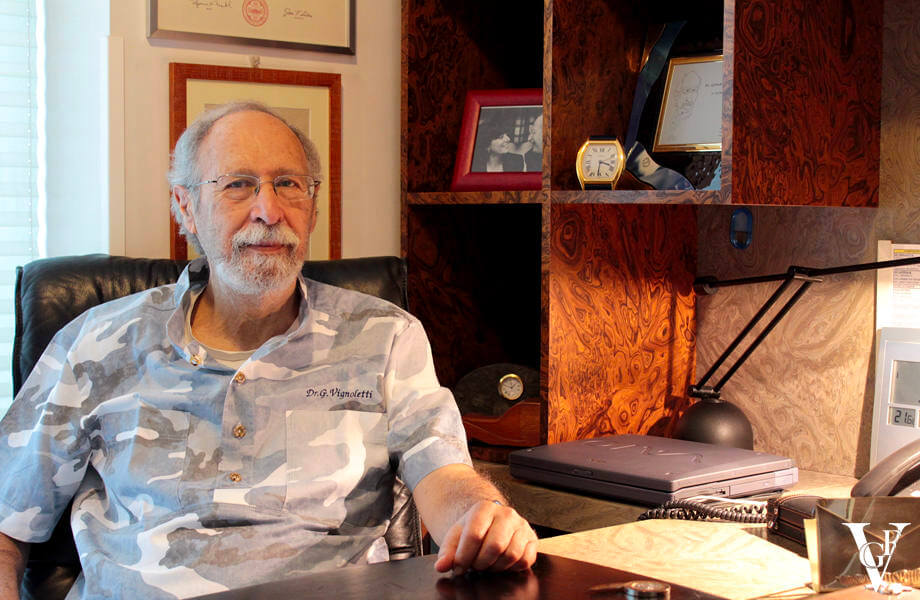 Gianfranco Vignoletti
Medico Chirugo
Gli specialisti a tua disposizione
---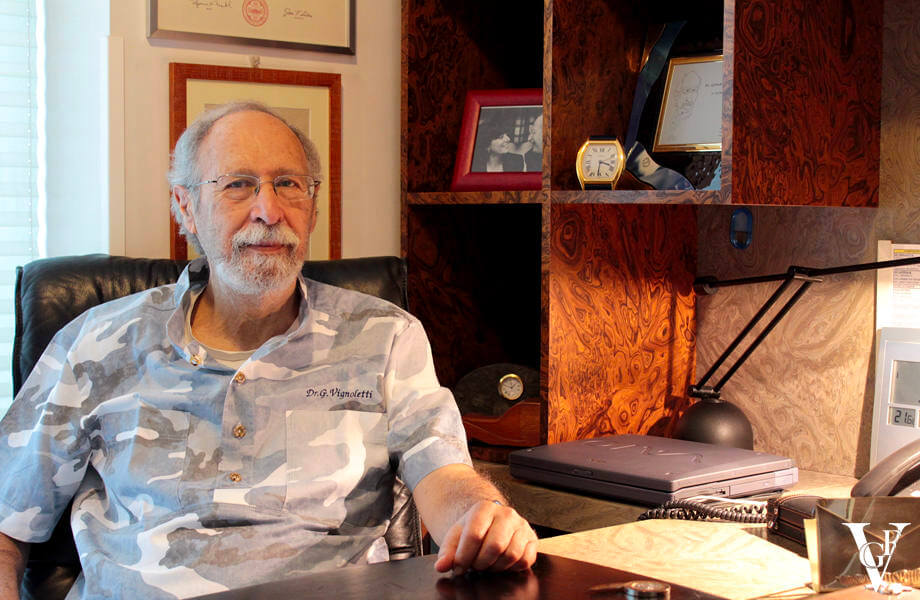 Gianfranco Vignoletti
Medico Chirugo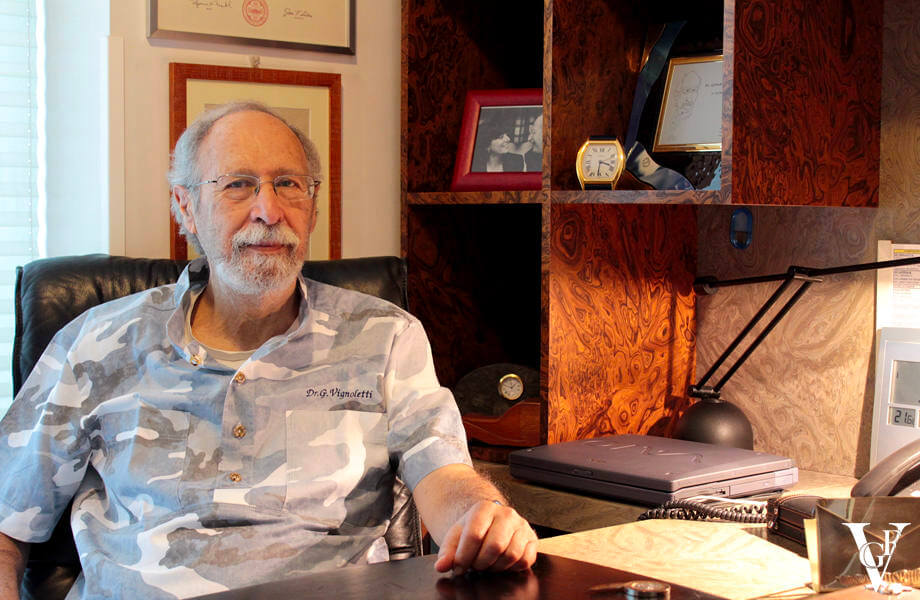 Gianfranco Vignoletti
Medico Chirugo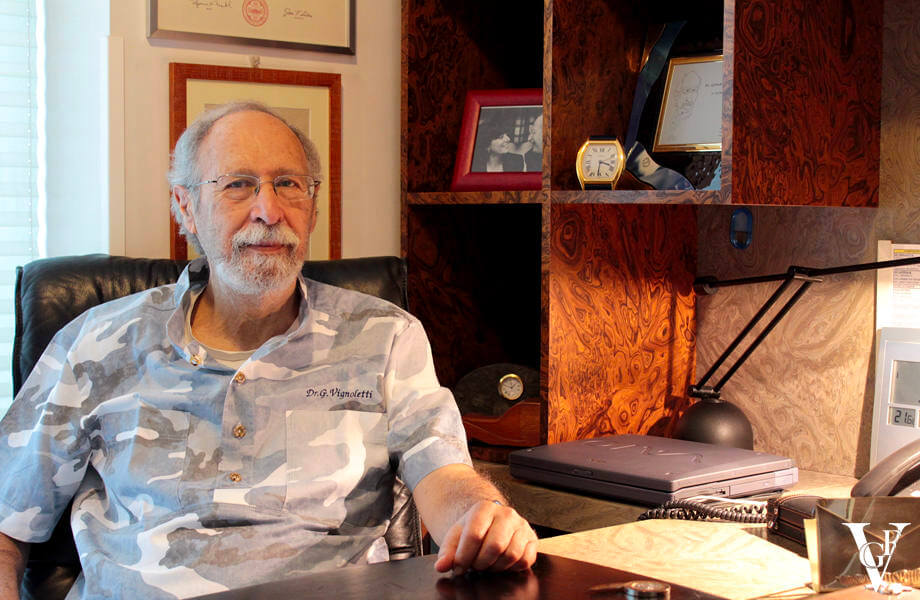 Gianfranco Vignoletti
Medico Chirugo